A new section dedicated to training curated by Lyve.
Online courses and webinars structured in stages, in which women, their opinions and proposals are always put at the center..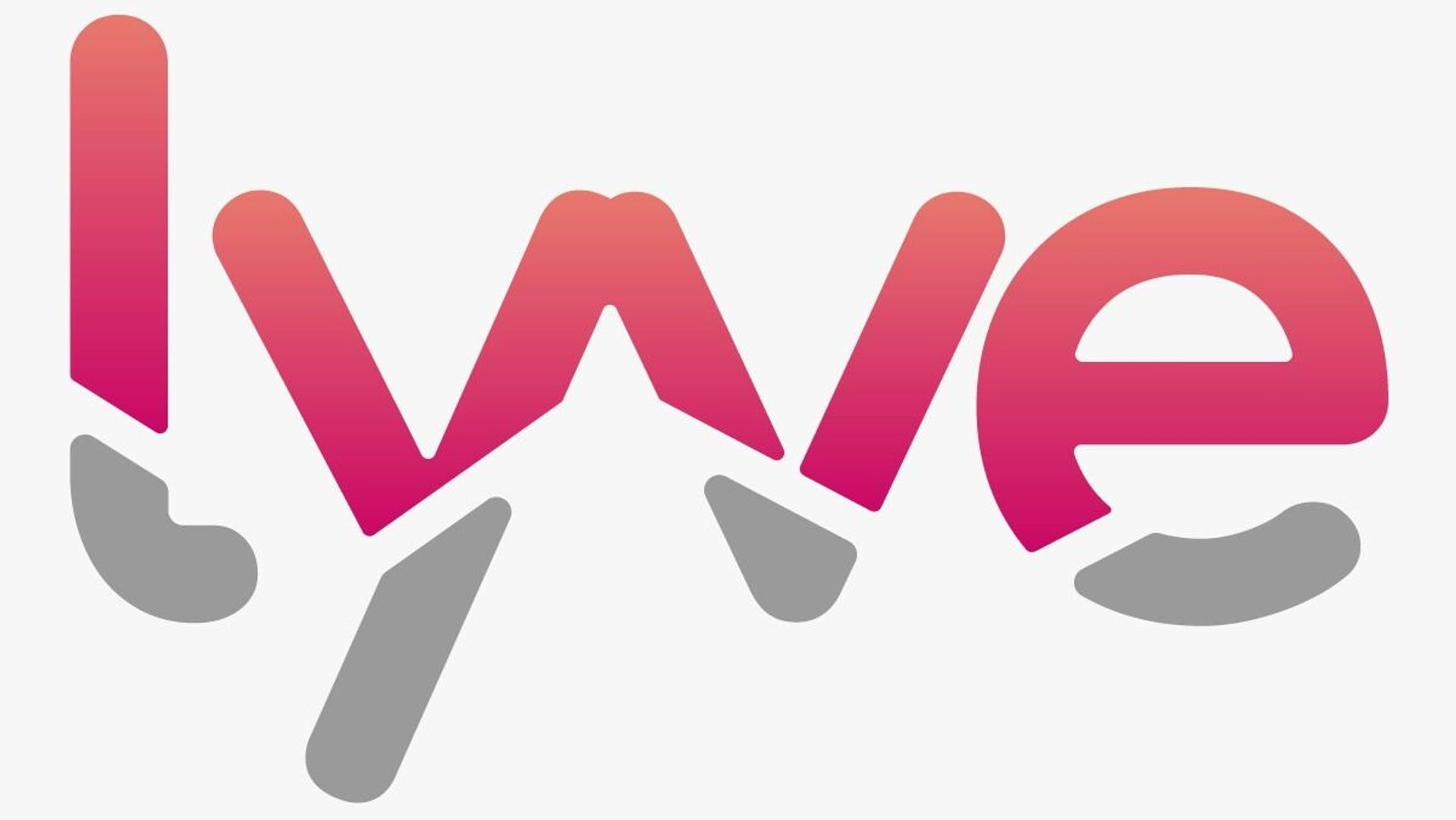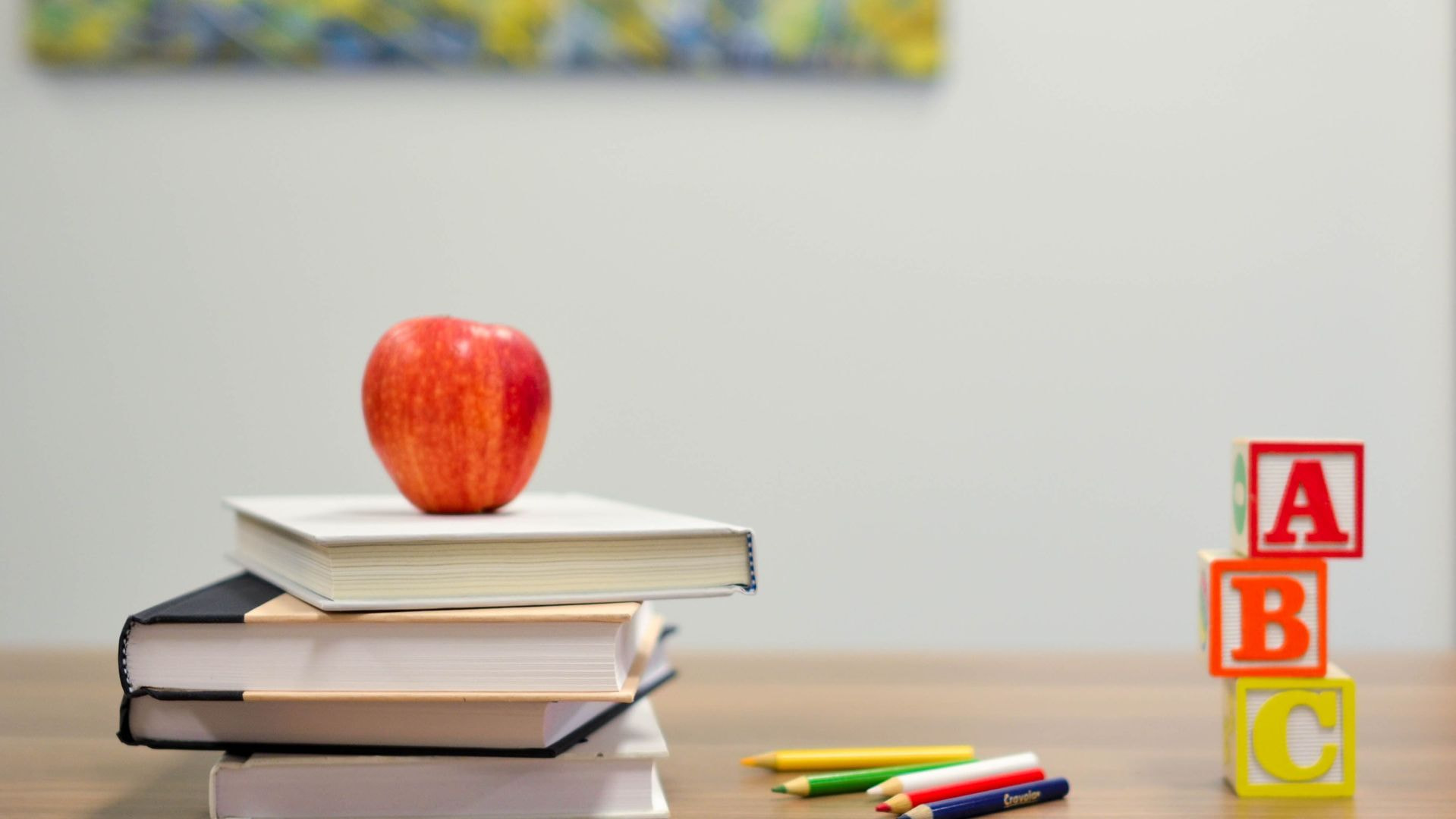 The main issues that will be addressed will be:
. digital awareness
. relationship between women and finance
On the one hand the creation of a new digital responsibility, on the other hand the evolution of a role that sees the woman as an active protagonist in the management of assets
Want to expand your digital knowledge?
Discover free training platforms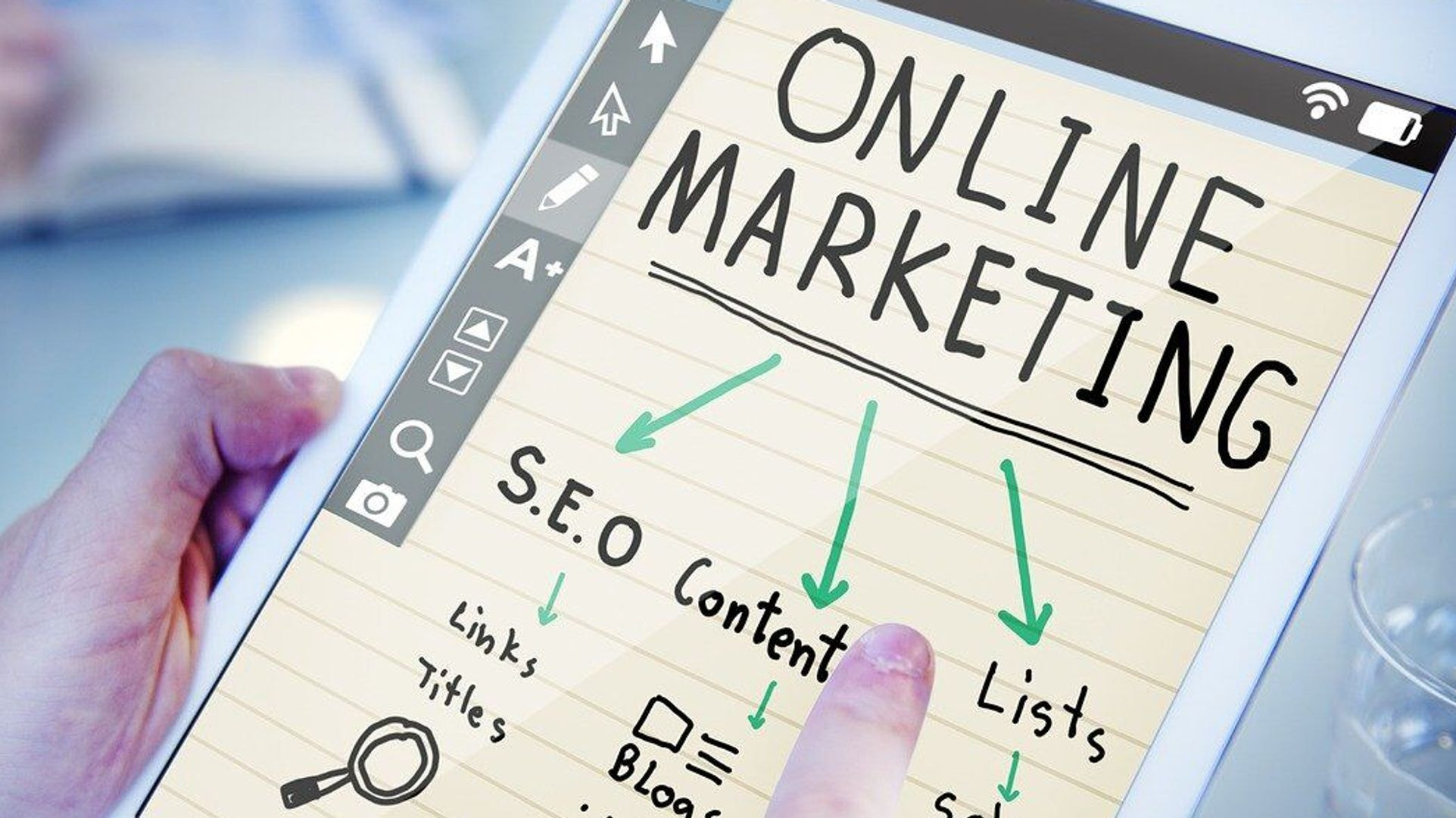 Skillshop
Learn the basics of the Google ADS search network

Go to the website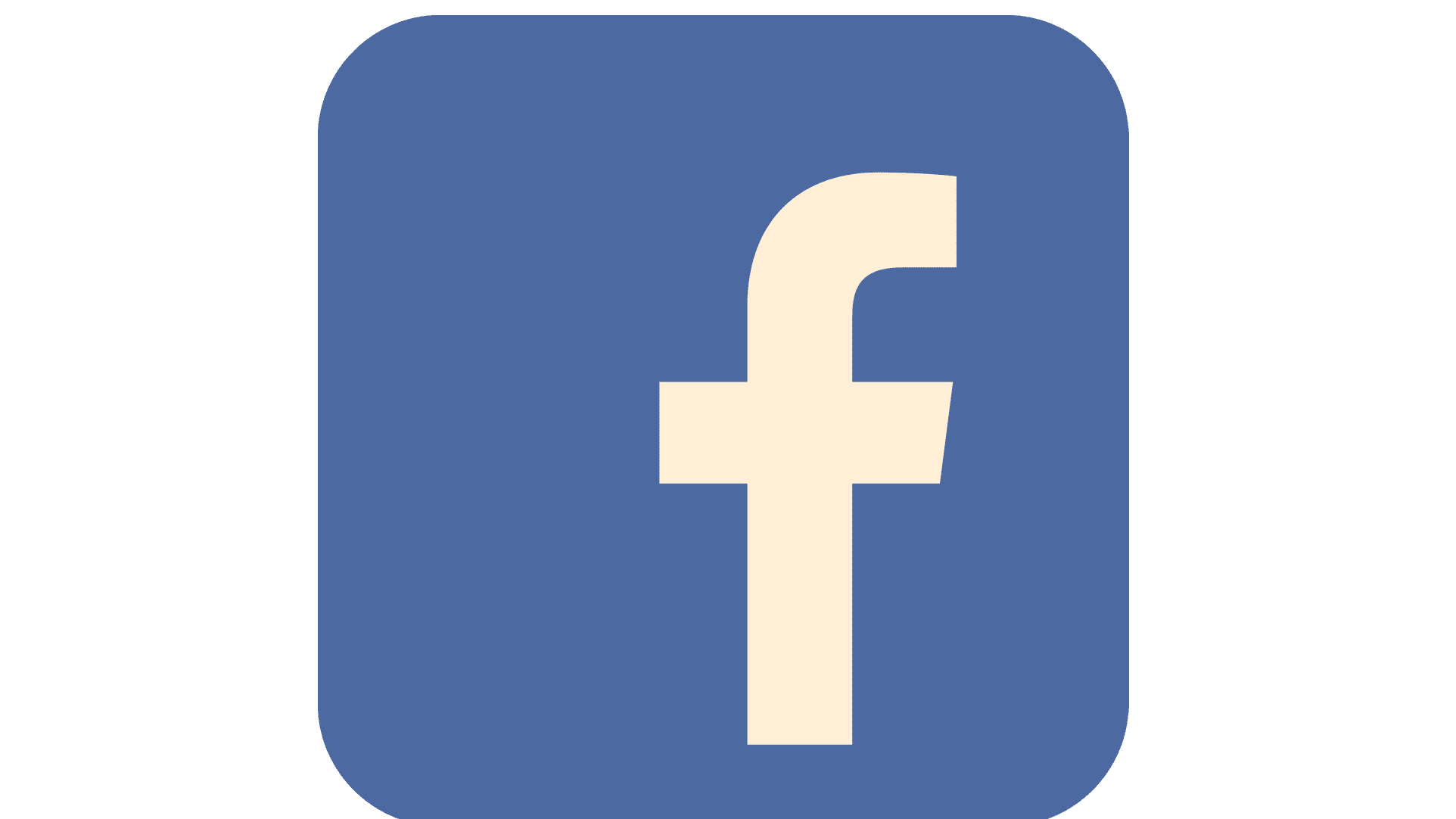 Facebook Blueprint
Go to the website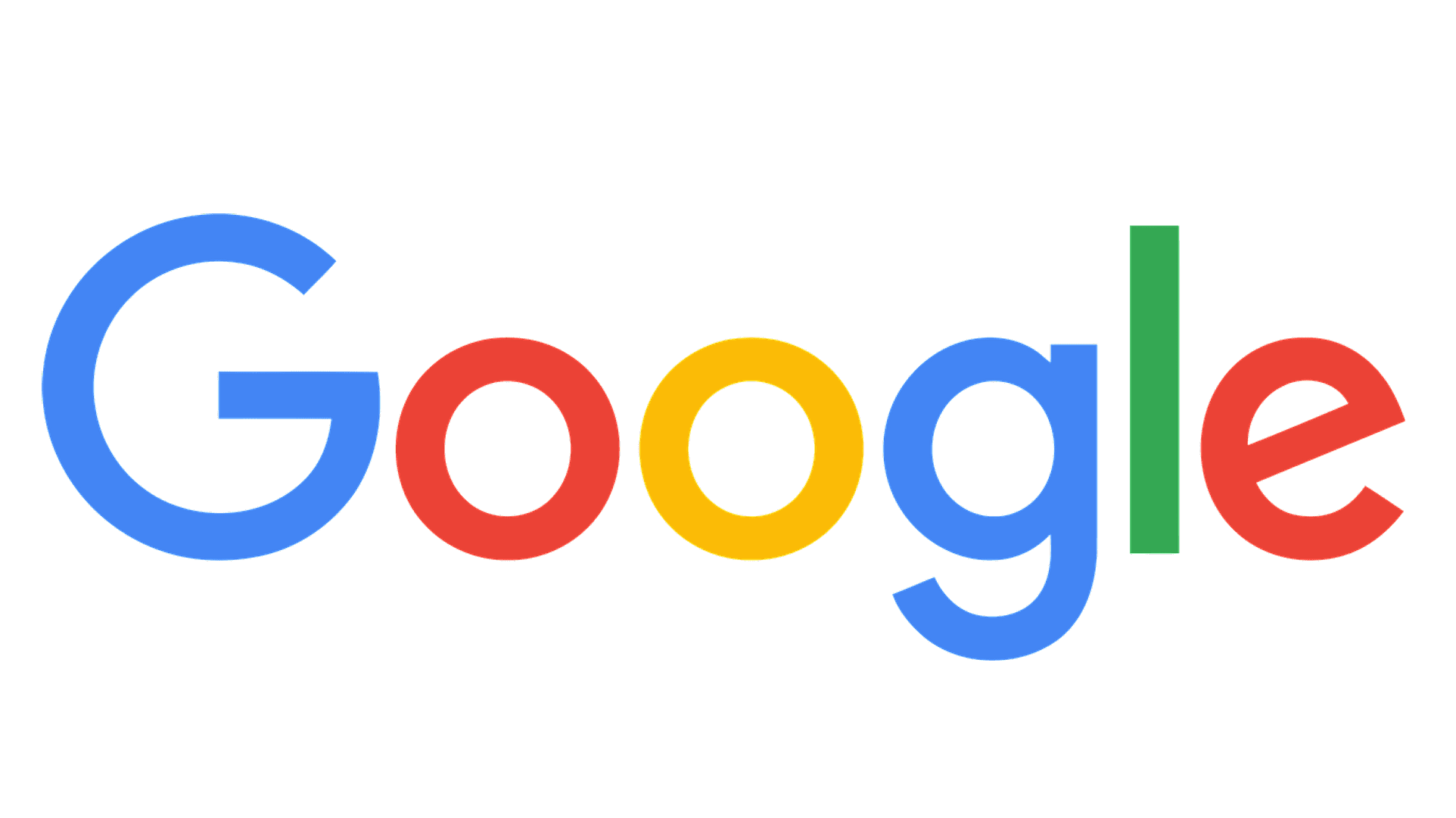 GOOGLE Digital Training
Go to the website
DG1 Platform
Discover the DG1 digital world
and use the WGDPROMO promo
promo dedicated to you.
Discover more