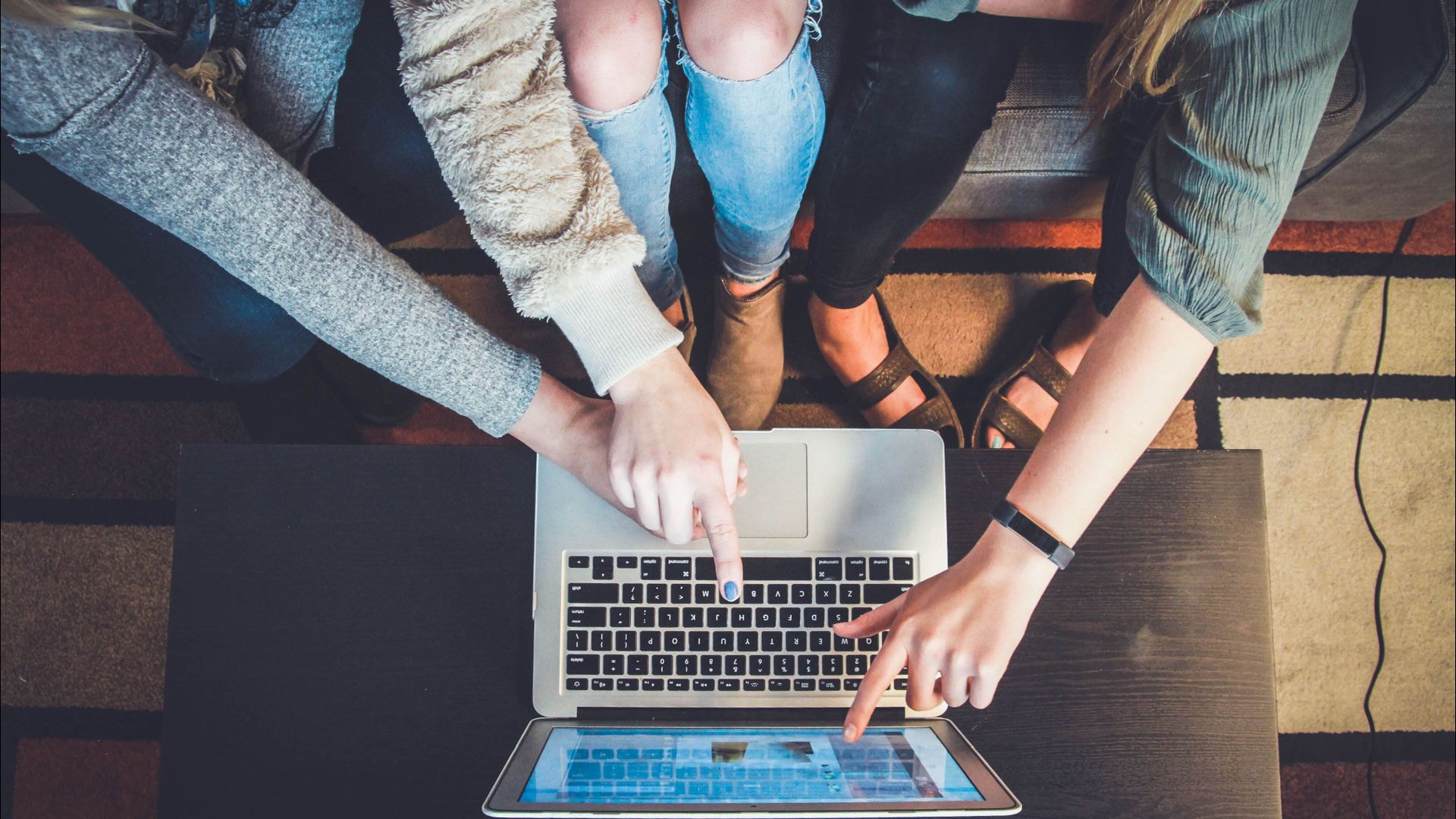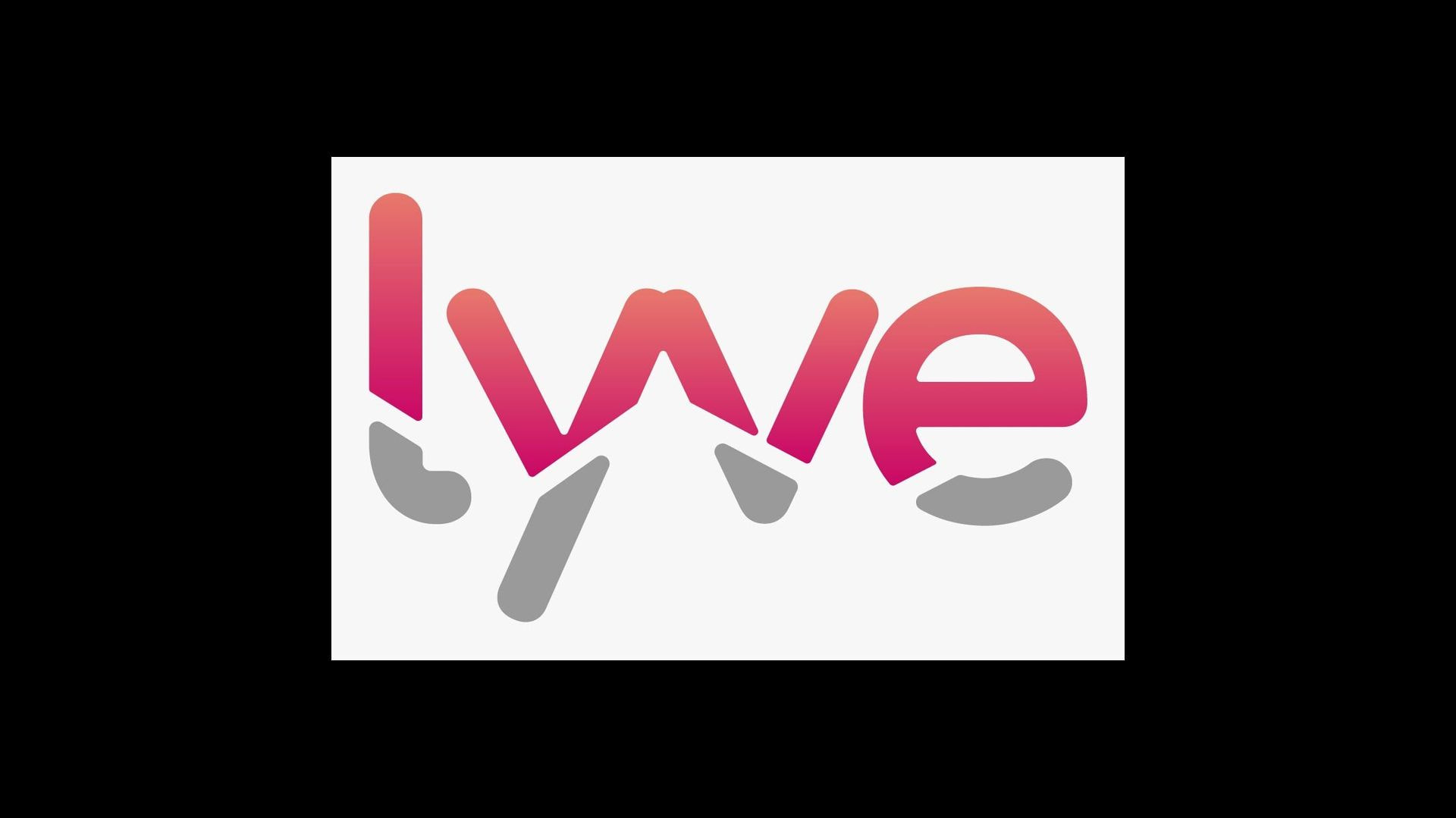 Lyve is the experience incubator of the Women Go Digital community.
Lyve studies the evolutions taking place and translates them into new opportunities, developing for Women Go Digital women a shared path of growth and change.
The objectives of the partnership between Lyve and Women Go Digital are to spread digitalization, encourage the growth of skills within the working environment and identify new professional opportunities.
Thanks to a continuous exchange of ideas, suggestions and reasoning we develop training projects of inclusion and equal growth that build professionalism and, at the same time, drive a new idea of female leadership.
Together, all of us can transform our attitudes, values, relationships and skills to offer other women, society and the country innovative solutions and growth.
Discover Lyve
Each stage sees you as protagonists: questions, opinions, evaluations of new proposals raise women's awareness and leadership at the same time as you do training.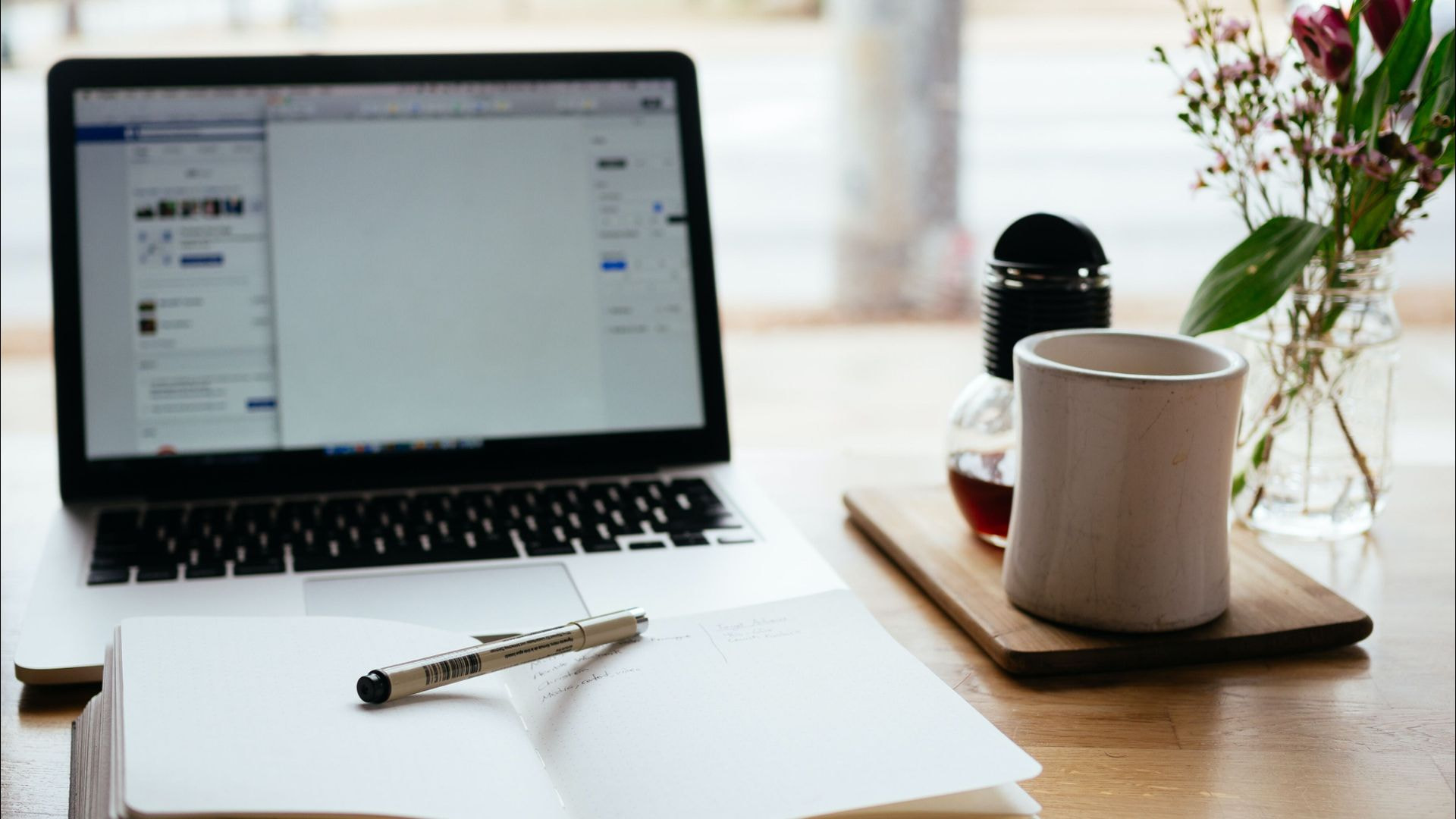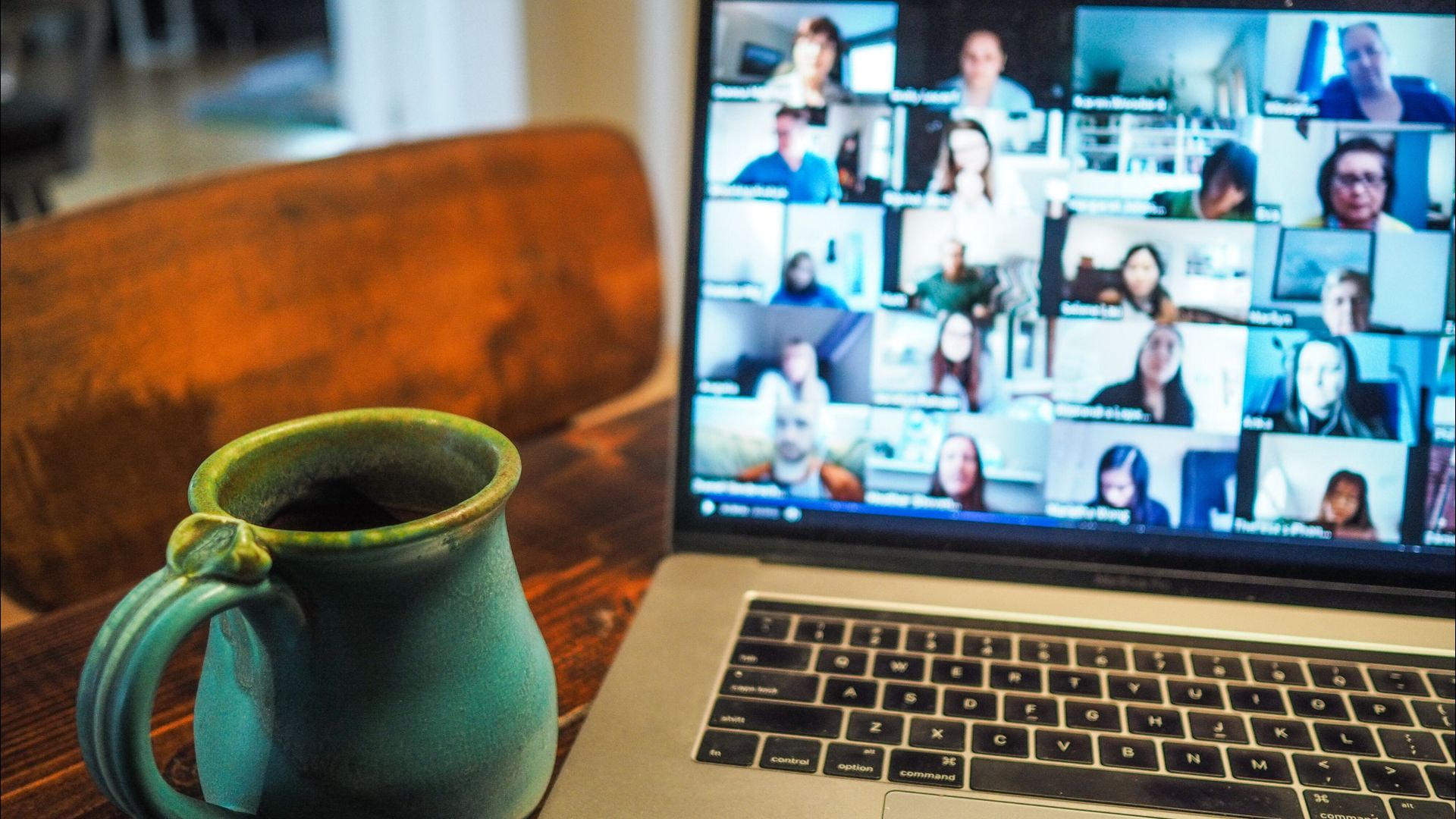 These are two megatrends that represent the first challenge for Women Go Digital: on the one hand, the creation of a new digital responsibility, on the other hand, the evolution of a role that sees women as active protagonists in the management of wealth.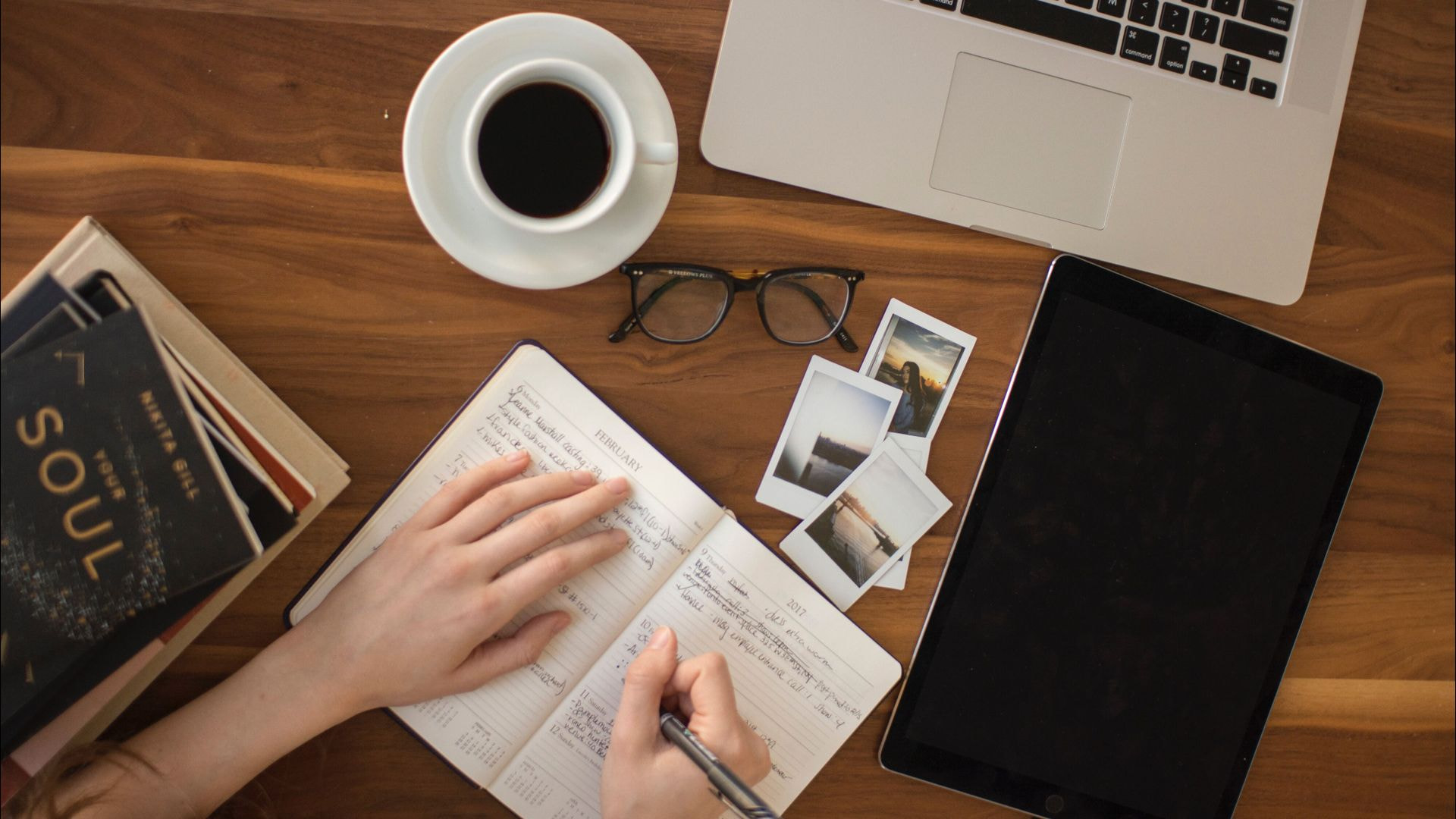 An offer of online courses available on demand and continuously updated. For each course, divided into sections, you will find some questions: they are useful to complete the profile of the Women Go Digital community and define new training paths, dedicated to women.
Available courses:
Women and Finance
An online course to define the new marriage of women and finance.
What is changing in the relationship between women and the economy?

How has our role in wealth management evolved?
We discover this through an interactive course: each clip deals with a key element of the relationship between women and finance and explores it through data and experiences.
The course was created by two female professionals of the financial evolution, Marica Martini and Monica Gardella. Would you like to know them better?
SIGN IN THE RESERVED AREA TO PARTICIPATE!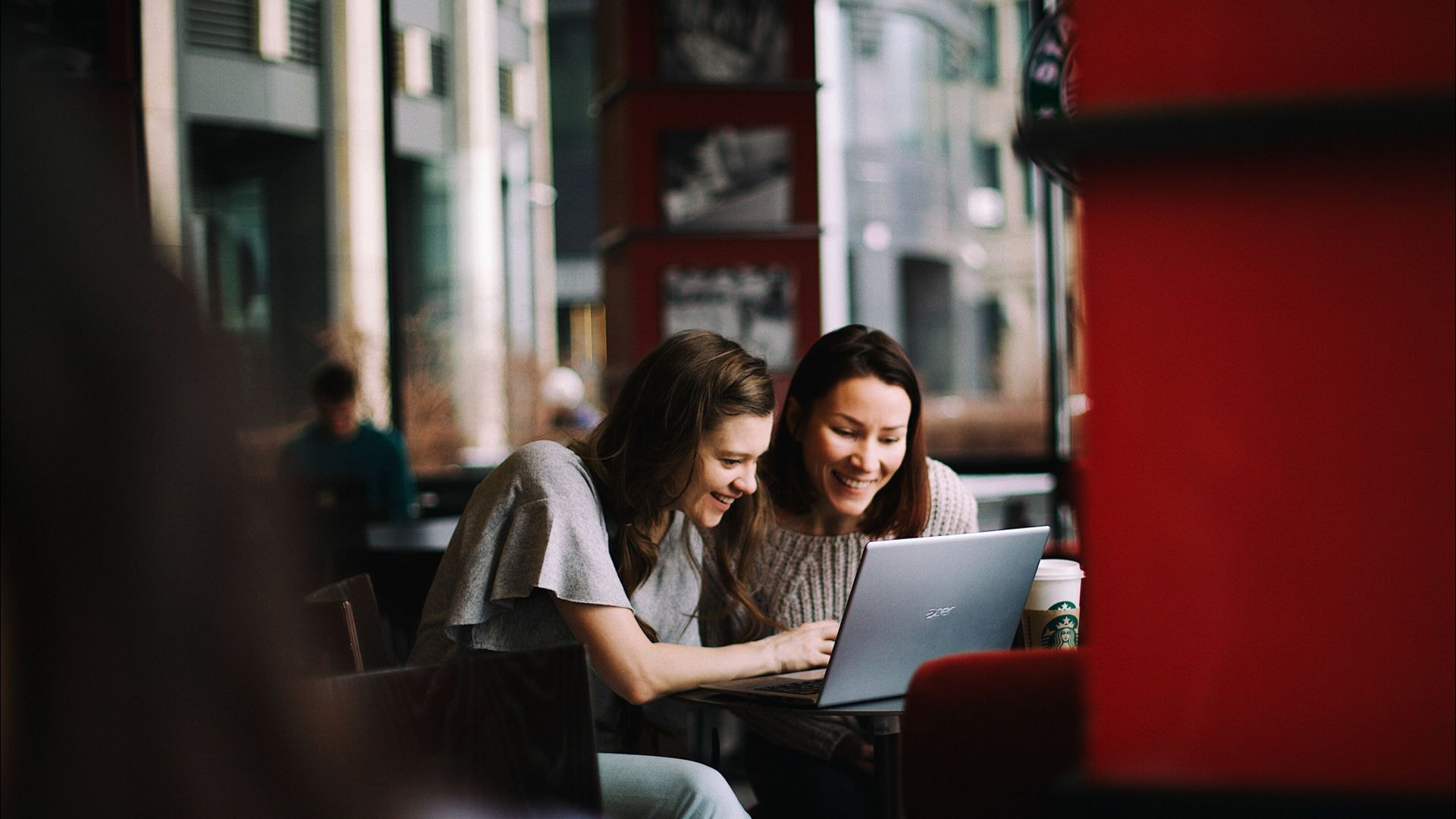 A calendar of appointments to build, together, a new female digital leadership. Our webinars, created by certified training professionals, are open to all Women Go Digital members and accessible by clicking on the dedicated link.
Webinar available:
Digital: opportunities, risks, protections
Being digitally aware
Date: April 21 from 2:00 p.m. to 5:00 p.m.
A webinar to identify the characteristics of the digital approach through a focus on the security of shared data and information.
Towards Digital Leadership
Date: May 20 from 2:00 to 5:00 p.m.
Building digital leadership comes through the combined use of tools that redefine professional identity and open up new interactions and opportunities.
To register for webinars send an email to info@lyve.srl
Contact us